DAF Econo Roll Up Film PVC+PET+PVC Composite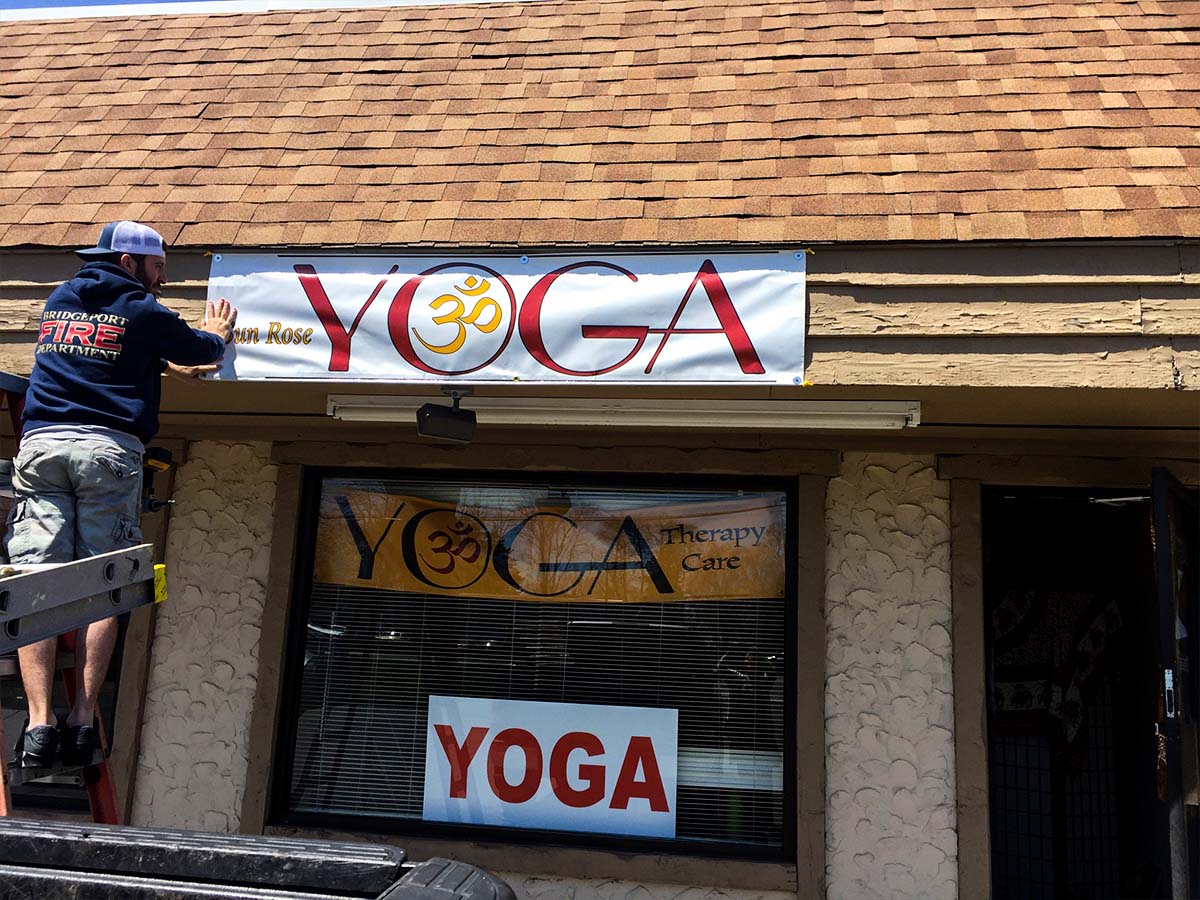 DAF ECONO ROLLUP BANNER FILM is a 9 mil, composite polyester film, PVC + PET + PVC. It is white on the print side with a satin finish. It has a grey back. This intermediate media has curl resistance and stretch resistance on tension banner stands and blocks ambient light. DAF ECONO ROLLUP BANNER is compatible with solvent, eco-solvent, latex and UV printing.
Key Features and Benefits
Material PVC/PET/PVC Curl Resistant Composite Film
Front White, Quick Dry PVC with Satin Low Glare Finish
Back Grey
Caliper 9 mils.
Gloss (60º) 15
Durability Promotional-Intermediate
Compatibility:
Optimized for Eco-Solvent, Solvent, UV and Latex printers.
General Graphics; Roll-up stands and Displays, Transit Shelters, Wayfinds, Banners, Retail, POP, Events, Tradeshows etc.
Properties: 9mil/250gsm PVC+PET+PVC composite film with satin low glare print surface resulting in high color gamut images and graphics while holding fine details and type. Resistant to bulking or stretching under normal conditions.
Handling and Finishing:
Grommet acceptable.
Product trims clean and even with straight edge and blade.
Lamination is not required for retractable rollup stands.
Always store unused material in original packaging.